The Basics of Water Treatment Plant Monitoring Systems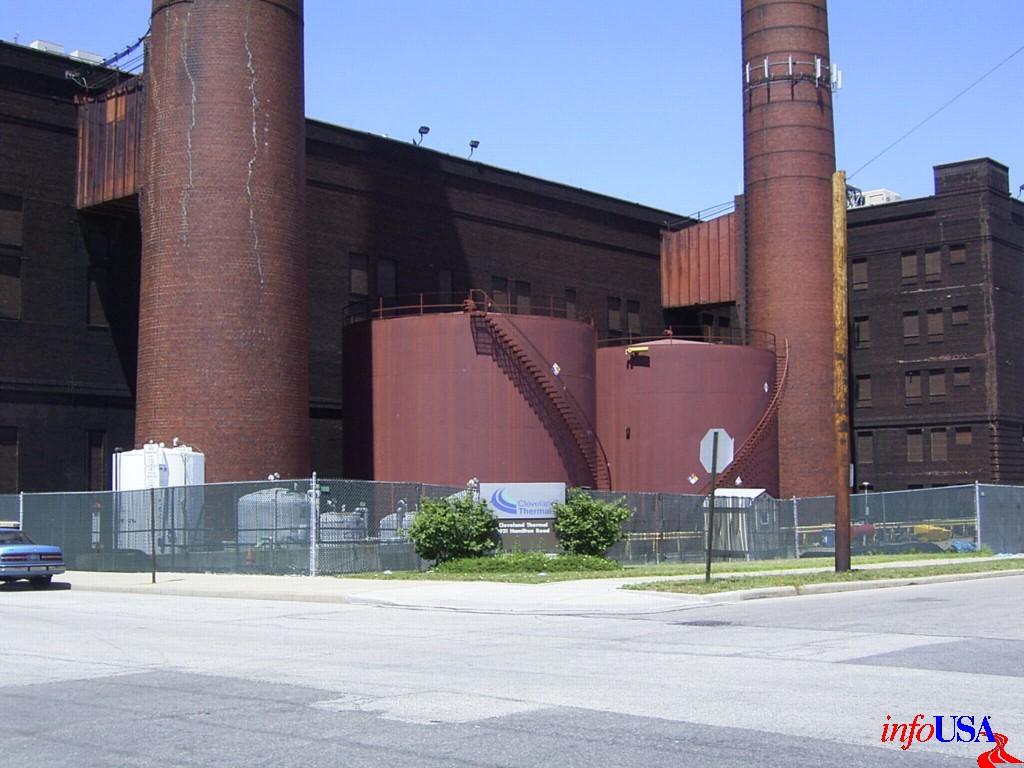 What is Water Treatment System Monitoring and Why is it Important?
Water treatment system monitoring is an important process that helps to ensure the health and safety of water supplies. It involves tracking various parameters such as pH, temperature, and chemical levels in order to detect any changes or abnormalities. An on-premise monitoring system is good when someone is in front of a computer or HMI but can be unreliable when sending notifications when an operator is not present. Cloud-based water treatment monitoring systems are becoming increasingly popular as they provide a cost-effective way to monitor water quality from anywhere in the world 24/7. With cloud-based systems, users can easily access real-time data and notifications of any changes in their water supply. This allows them to take swift action if necessary and helps prevent potential health risks associated with untreated or contaminated water.
The Downsides of On-Premise System Monitoring
Water treatment system monitoring is a necessary process to ensure that water is safe and clean for drinking and other uses. However, there are some downsides to exclusively using an On-premise monitoring system for remote access and monitoring. They work best when an operator is present, which with resources stretched thin is not alway possible. Additionally, On-premise systems for remote access can be expensive to maintain and upgrade and very insecure.
Fortunately, cloud-based water treatment monitoring systems offer a solution that can help minimize the downsides of regular monitoring. With cloud-based solutions, data is automatically collected from the automation platform in real time and stored securely in the cloud for easy access and analysis at any time. As an added bonus this offers a level of redundancy to the on-premise monitoring solution as well.
How to Choose the Right Water Treatment System Monitoring Solution for Your Needs
When it comes to choosing the right remote monitoring or cloud based water treatment system monitoring solution for your needs, there are several factors that you should consider. First and foremost is security and reliability. Other factors include the type of system you have, your budget, the level of customization available, scalability options, and customer support. By taking all these factors into account, you can make sure that you choose a solution that meets your needs and helps you maximize efficiency in managing your water treatment system. If you are interested in learning about how Data-Command can build out your cloud based monitoring solution check out this case study.