Asset Management for Municipalities
In keeping with our mission to help you serve your community as effectively as possible, we are growing again! We are happy to introduce Asset Management. Our newest offering accessed via the Info-Portal, will streamline all your maintenance data into a single point of reference.
Stop Using Spreadsheets
There is a better way to track maintenance!
Try White Glove Service
Let us do the preliminary work!
EPA Reporting Made Easy
Compile reports in minutes!
First 5 Assets FREE
Try it out!
Have Data-Command? Try Asset Management!
We believe that every municipality should have an asset management system no matter how large or small. An asset management system needs to be accessible, scalable, affordable, and easy to use. 

Other asset management programs can be cost prohibitive. Data-Command operates on a subscription basis, so you only pay based on the number of assets you are tracking. Rather than paying for a software version, we are cloud based. So any improvements to the platform are automatically delivered straight to you, at no additional charge. If you have used our Info-Portal you will have seen this firsthand. 
Asset Management Pump Example
Municipalities, no matter what their size, can benefit tremendously from utilizing an asset management system. Many states, in fact, require the use of asset management for all its water systems. With so many processes in progress, it is imperative to monitor your equipment statuses to avoid disruption. 
Stop Using Spreadsheets To Track Maintenance
How are you currently tracking your maintenance to do list? Perhaps with an Excel spreadsheet that is difficult to update and not always at hand? Asset Management is delivered to you through our cloud based solution, providing access anywhere you have an internet connection. Update your maintenance records on-site immediately after completion!
Of course, it does take a bit of an effort to initiate an asset management system. The input of your various components can be rather time consuming. If you decide to set it up on your own, you will find our interface to be extremely user friendly. Some systems are incredibly complicated, but the Data-Command Asset Management system is simple to navigate while also detailing everything that needs to be looked after. 
Don't have the time?
In this instance, we can help. Data-Command offers a white glove service to build out your locations and their coordinating assets. Simply compile the information you want included and we can enter it for you very cost effectively. We also offer site visits to walk you through the process or do every thing for you.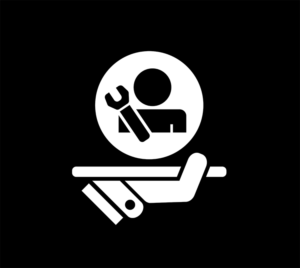 Our Asset Management System Can Help With EPA Reporting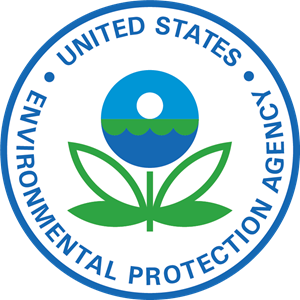 As the EPA's Asset Management requirements expand across the country, many people are realizing what a daunting undertaking compliance can be. Let us help! 
Plan ahead using our Maintenance Due reports

Track locations of your equipment

Leave the office knowing you can access your assets at anytime, from anywhere, online.