Equipment Monitoring for Municipalities
        Operators waste time every year attempting to manually track all of their assets on paper or if they're lucky a confusing and messy Excel file that rarely is completely up-to-date. Because of this we had clients reach out to Data-Command asking to see if we could develop a simple interface, that's easy to use from anywhere that they can access the internet. We accepted this challenge and developed ARGUS. The leading Asset Management solution for municipal water treatment and wastewater treatment industry.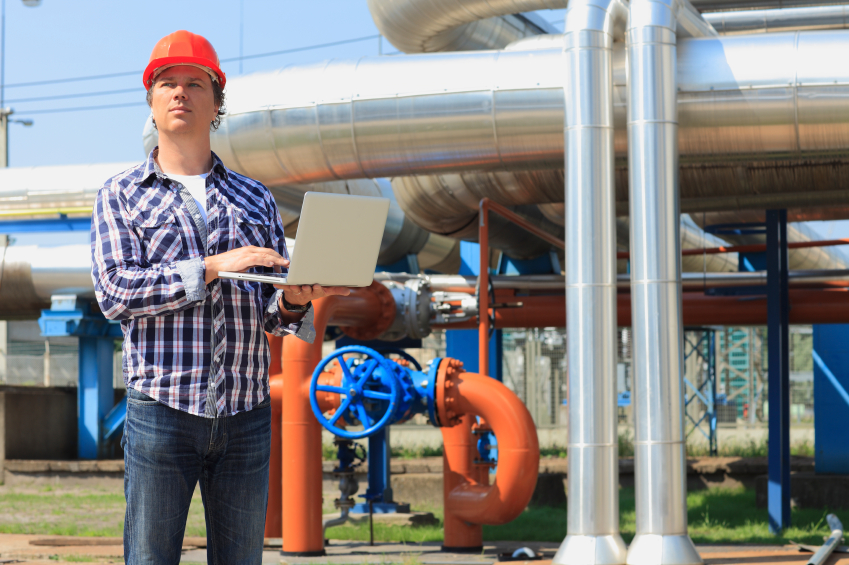 We offer a solution that allows our clients to take a few quick photos, enter a few key metrics and seconds later the information for that piece of equipment is available to them from anywhere that they can access the internet 24/7. Integrated with their Info-Portal system so that you can maintain real time monitoring giving you up-to-date alerts on system maintence.
Reduced Equipment Downtime
By using Data-Command's suite of cloud based solutions you can increase your plants overall efficiency by decreasing downtime and associated costs. Our system alerts you to your upcoming maintenance needs.It also allows your team to better manage breakdowns by allowing you to see any past issues and giving you a better idea of how to budget for capital improvements.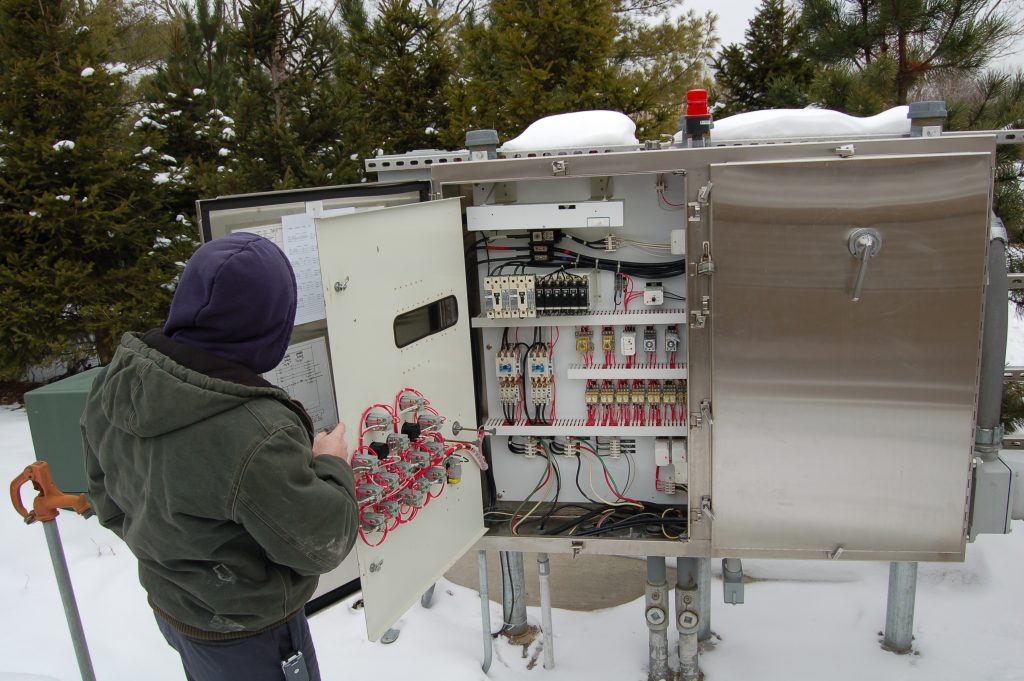 Argus Real Time Pump Monitoring
Argus is integrated into the Data-Command solution for real time pump operation monitoring. However, with Argus, you only pay for the assets and equipment you track, rather than paying for a whole software package. We are cloud based, so any improvements to the platform are automatically delivered straight to you, at no additional charge. If you have used our Info-Portal you have seen this firsthand. Other asset management programs can be cost prohibitive but our cloud based solution allows us to pass the cost saving directly on to you with scalablity to benefits small to medium sized plants. 
Stop Using Spreadsheets To Track Maintenance
Are you currently using an Excel spreadsheet that is difficult to update and is not always at hand? Our Argus Asset Management delivers this information to you through our cloud based solution, providing access anywhere you have an internet connection. Update your maintenance records on-site immediately after completion and make sure your records have all of the details! By utilizing our cloud based solution you can be assured that you don't have to worry about losing your records.
If you don't want to loose this information, our import feature allow you to transfer the information from your old spreadsheet to our system.
Argus Can Help With EPA Reporting
No matter their size, municipalities can benefit tremendously from tracking their equipment like pumps. In fact, many states require that municipalities manage their asset. 
As the EPA's asset management requirements expand across the country, many people are realizing what a daunting undertaking compliance can be. Let us help! 
Plan ahead using our Maintenance Due reports
Track unplanned maintenance to identify troubled equipment

Track locations of your equipment for collaboration with others.

Track Equipment Condition to know when it has reach end-of-life.
Leave the office knowing you can access your assets at anytime, from anywhere, online.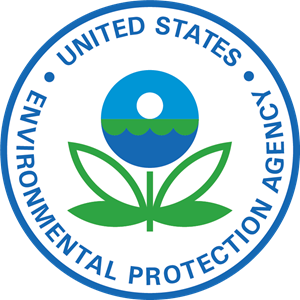 Have Data-Command? Try Argus!
Do you already use Info-Portal? You can easily try out Argus and see if it works for you! All Info-Portal users get their first 5 Assets free!
Have questions about how to set it up? Reach out to us and we will help you get it set up!
Of course, it does take a bit of an effort to initiate a system like an Argus. The input of your various components can be rather time consuming. If you decide to set it up on your own, you will find our interface to be extremely user friendly. Some systems are incredibly complicated, but the Data-Command Argus Asset Management system is simple to navigate while also detailing everything that needs to be looked after. 
Don't have the time?
In this instance, we can help. Data-Command offers a white glove service to build out your locations and their coordinating assets. Simply compile the information you want included and we will enter it for you cost effectively. We also offer site visits to walk you through the process, or our white glove service will do everything for you.