Data-Command is a cloud based solution that extends your industrial automation platform and SCADA to the cloud. It allows you to monitor and control your industrial application securely and reliably. Authorized users will have access anytime, anywhere, from any device to key information. Our solution provides information in the form of alerts, displays, trends, reports, equipment management and more. We currently service over 100+  municipal water and wastewater systems throughout the nation as well as several other industries including thermal energy production and distribution, and more.
Why a Cloud Based Remote Monitoring Solution can help you
The ability to see and share your plant automation information, interact with your processes, and receive notifications when there is an issue is essential. A cloud based solution (CBS) allows you to do this from anywhere at anytime, securely. For security and reliability, the features of a CBS are unmatched by any on-premise solution that includes remote access.
As a Cloud Based Solution, costs are spread across many clients while delivering secure, reliable information and updates are part of the solution. These saving are passed on to you.
Our Cloud Based Solution, allows you to check in on operations while you are on the go. If you have an issue you can get a complete picture of the problem without leaving your current location.
Being Cloud Based Solution, all alert management is centralized and accessible 24/7. Gain peace of mind with alerts knowing that our solution will alert you when something is not working properly or there is an issue. 
Our Cloud Based Solution provide Municipalities the unprecedented ability to securely share operational information with neighboring municipalities that they work with to better serve all communities involved.
Data-Commands Suite of Remote Monitoring Solutions
Data-Command's Info-Portal™
The Info-Portal is a window into your system. It was created over the last 15+ years by feedback from our clients and our passion to provide the best user experience.  It provides easily access, storage and management of your information from a smartphone, tablet, or computer.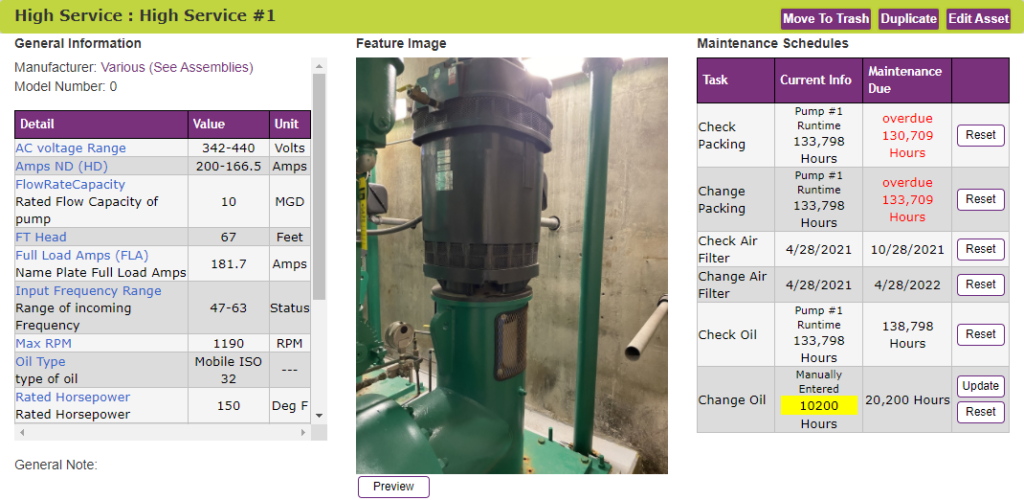 Data-Command's Asset Management System
Keep all of your assets easily accessible so that your team can easily diagnosis and maintain your systems. Developed with the input from over 100+ clients easily add assets and records so that you and your team can manage EPA compliance, maintenance tasks, and better diagnosis damaged assets.
Spending hours searching for and updating spreadsheets? Overtime that wasted time can add up to a lot of wasted productivity. Our tools allow you to not only have automatically recorded data but also allow you to manually input data you need in order to ensure EPA Monthly Operating Report compliance all in one place! Whether you need a recorded of performed maintenance or need manual override for data entry make sure all of your records are in one place with Data-Commands manual data entry tools.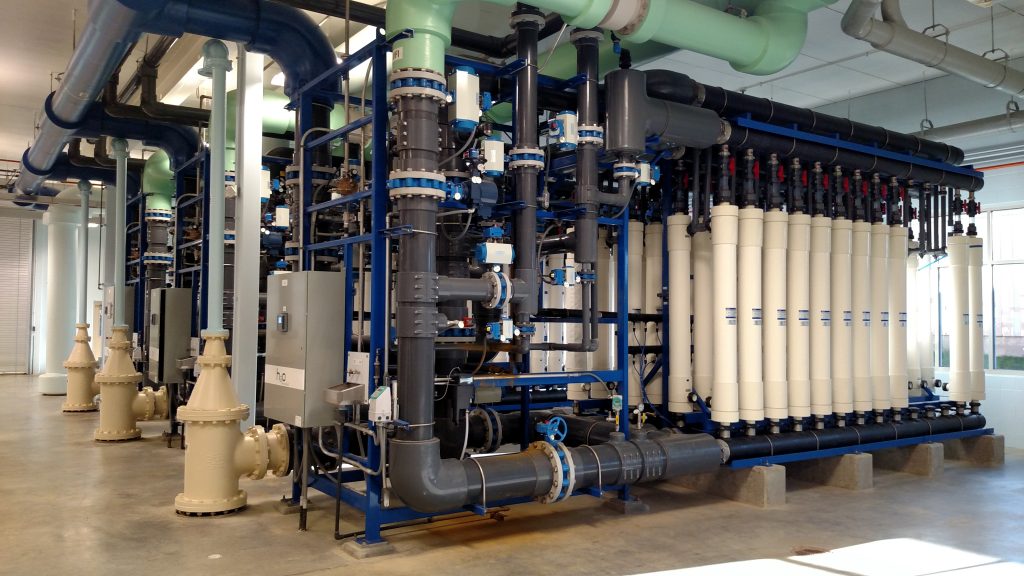 Data-Commands Industry Leading Cybersecurity
Industry Leading Cybersecurity
Securely access your plant information from anywhere in the world. Whether it's a routine day of offsite maintenance or an emergency call in the middle of the night. Securely access your plants information to control, manage, and direct plant activities. We were one of the first in the industry to move to Two-Factor Authentication so that you can securely access information 24/7 from anywhere in the world.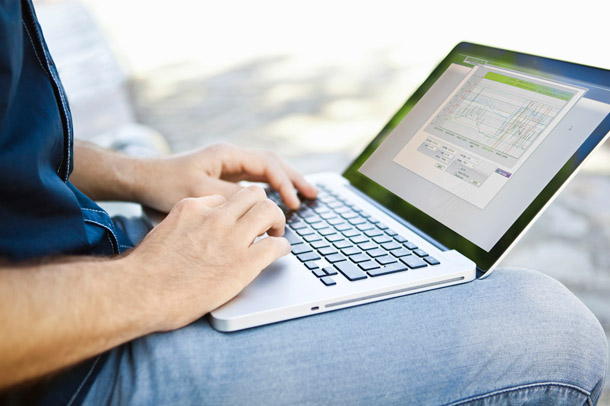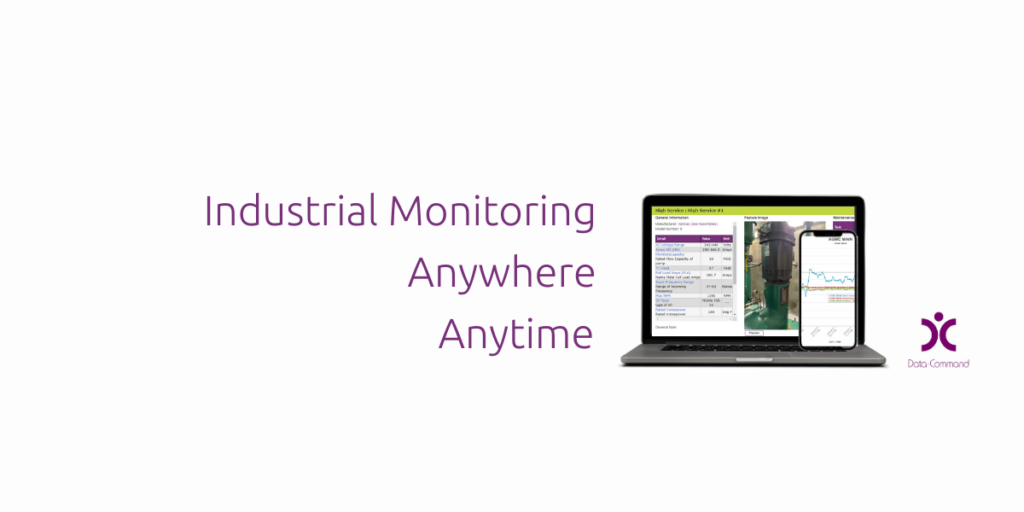 For more Information see...