Leased Line Replacement – Case Study
We saved this city over $20,000 per year by replacing their leased lines!
The city of Solon was facing a challenge typical of today's aging infrastructure. Decades of continuous expansion left them with miles of lines and 22 lift stations connected by aging, substandard data systems.
Originally built in 1962 and expanded in 1970 and 1980, the plant is designed to treat an average daily flow of 5.8 million gallons of wastewater per day to serve 26,400 people. Over 75 miles of sanitary sewers and 22 lift stations feed the 36-acre facility. The plant is manned 24/7 and has a full feature SCADA system.
The lift stations were connected to the treatment plant through leased telephone lines. The annual cost for leased lines was more than $23,000 per year. The lines were not reliable and when one had an issue, the station could be down as long as three days. Additionally, the information was provided based on a fixed poll interval basis, so if a pump ran or information changed in between a poll, that information was lost.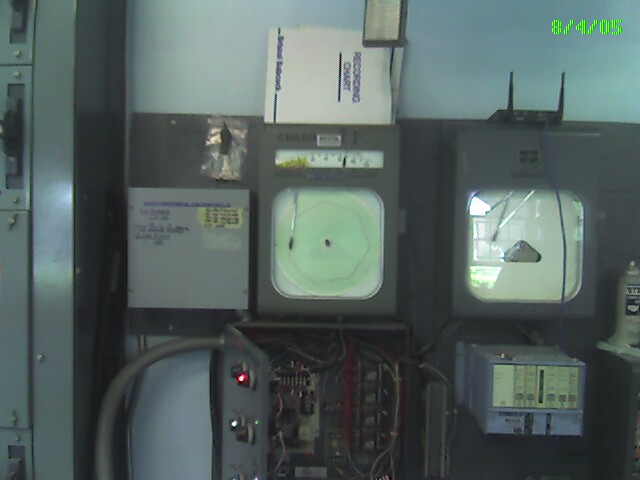 Data-Command built a solution that included cellular service and the Info-PortalTM to replace the leased lines. This alone saved the facility more than $12,000 per year. By interfacing with most current SCADA systems, Data-Command replaced one station at a time. This accommodated the facility's budget, reliably and securely delivered information to the existing SCADA system, provided real-time pump status and notifications, and provided
data backup.