In order to help you, we need to retrieve information from your automation system.
Retrieving information from industrial equipment and data sources is one of our specialities. Working with PLC and Automation Equipment for 25+ years gives us the ability to connect with just about anything.
Wondering which device is best for you?
By enabling our clients to retrieve key information and securely deliver it to our cloud-based solutions, they have increased access to a wider range of information. This ultimately gives our users the ability to remotely monitor their system and receive alerts. For remote locations, we can utilize cost effective solutions such as private network cellular, satellite, DSL, or cable to reach practically any equipment, anywhere you may have it.
Benefits
Gain peace of mind through continuous monitoring with alerts
C

ost effective and Reliable

Information Delivered Securely

Easy to configure hardware and software
Access to Data-Command Info-Portal™
Directly Wire to Equipment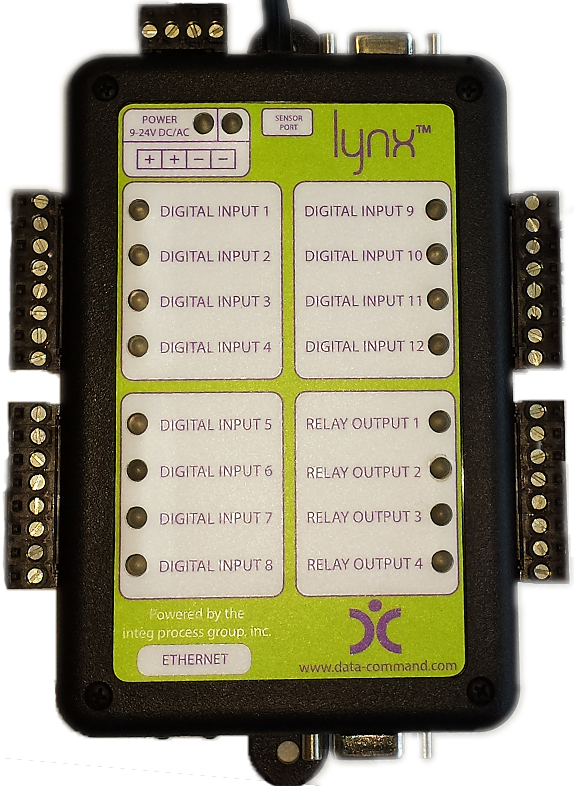 Lynx connects Data-Command to your equipment via wire and cable. It can monitor 12 digital inputs and 16 analog inputs. It can control four digital inputs and eight analog outputs. This solution can connect to the Info-Portal through an existing cable, DSL or Ethernet internet connection or through our cellular solution.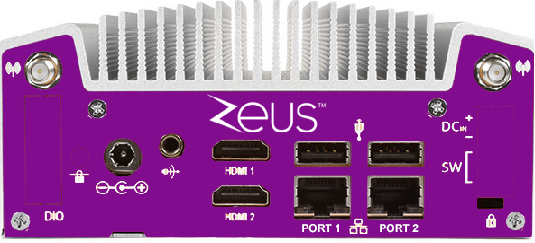 Zeus is an advanced communication appliance that retrieves information from an industrial source, transforms the information into a new, more secure and fully encrypted packet. It then securely transmits the information to our cloud-based data centers. Zeus comes in a variety of formats, one of which is sure to meet your needs.
Delivers OT Information to the Cloud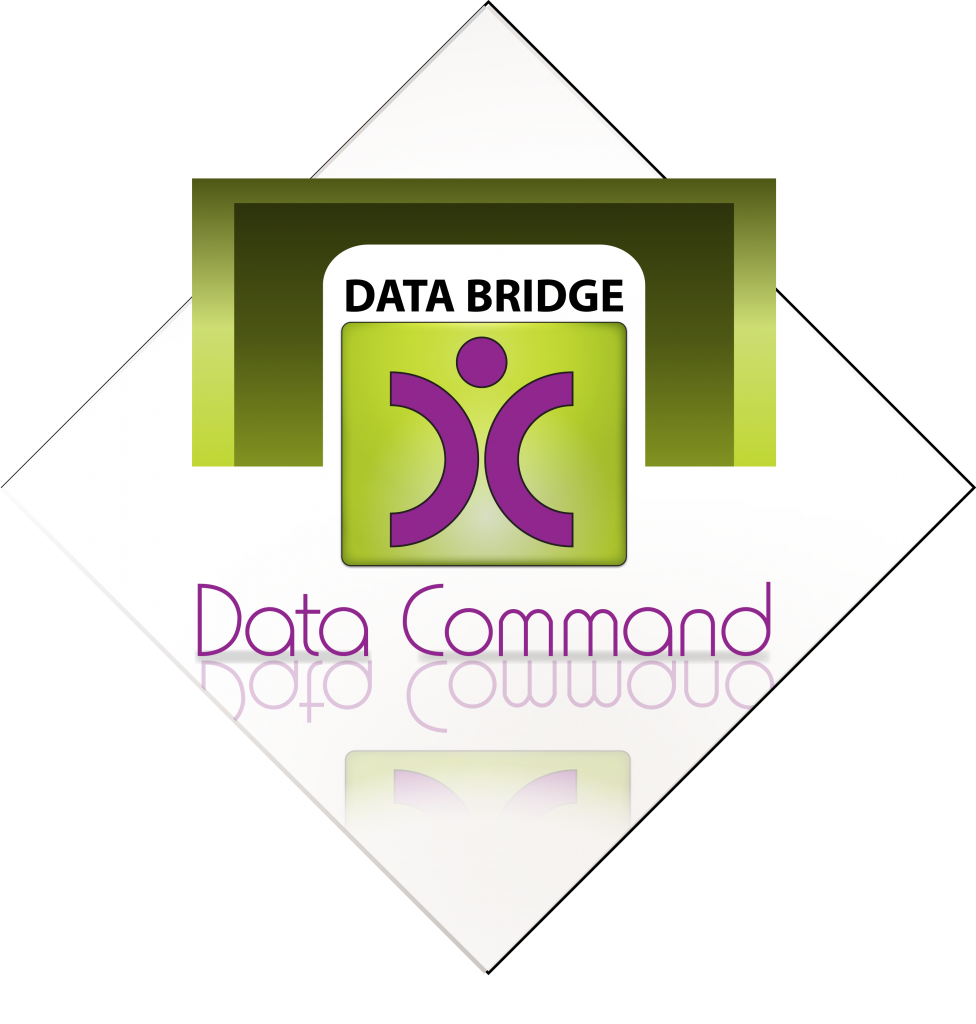 The Data-Bridge Software can be installed on a, client provided, Windows based computer to deliver key information from your Plant Automation/OT system to the Data-Command Info-Portal™ . This software retrieves information from your system, transforms it into a new packet, modifies the format and fully encrypts the packet. It then securely transmits it to our cloud-based data centers.