Full-Featured Solution for Industrial Processes – Case Study
A group of investors purchased an aging electroplating company in Cleveland, Ohio with the intention of revitalizing it by refurbishing the equipment and improving in-plant processes. One of the first things they discovered was that the plant needed process monitoring, particularly for end-of-process discharge. Along with taking ownership of the plant, they had already inherited a $30,000 fine from the local sewer district for discharging excess amounts of chemicals into the city sewer system.
They wanted to use remote industrial monitoring proactively and wanted an alert system to notify them that chemical discharge was approaching tolerance limits. Additionally, many of the company's executives travel frequently, meaning they needed remote monitoring to information.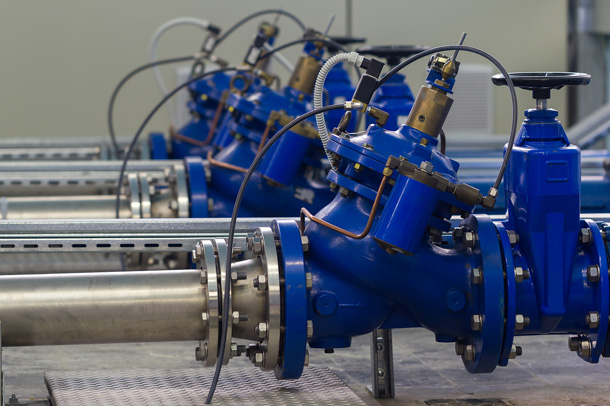 Company management contacted a Data-Command sales representative for a solution. A Data-Command certified partner quickly installed a Data-Command compliant product to interface with the company's existing pH and ORP meters. These values were transmitted over wireless Ethernet through the plant's existing network infrastructure to Data-Command's data centers. Then, the company's web interface was configured to display their information and notify them of pertinent events.
Through Data-Command, management can set up a series of alert notifications to serve as an early warning system and prevent excess chemical discharge. Management is also able to check pH and ORP levels and process information from anywhere, anytime. Additionally, since implementing Data-Command's solution, the company has not received another fine. Overall, by providing a cost-effective, full-featured solution with sophisticated notification capability, Data-Command exceeded their needs and reducing expenses while helping them remain complaint with EPA and other local policies.