District Energy
Providing a community with steam and chilled water takes more than just production. Losing steam and chilled water, or not utilizing it well, is lost revenue. Our cloud-based solution lets you monitor all the parameters of your system, and alerts you if something is not working properly.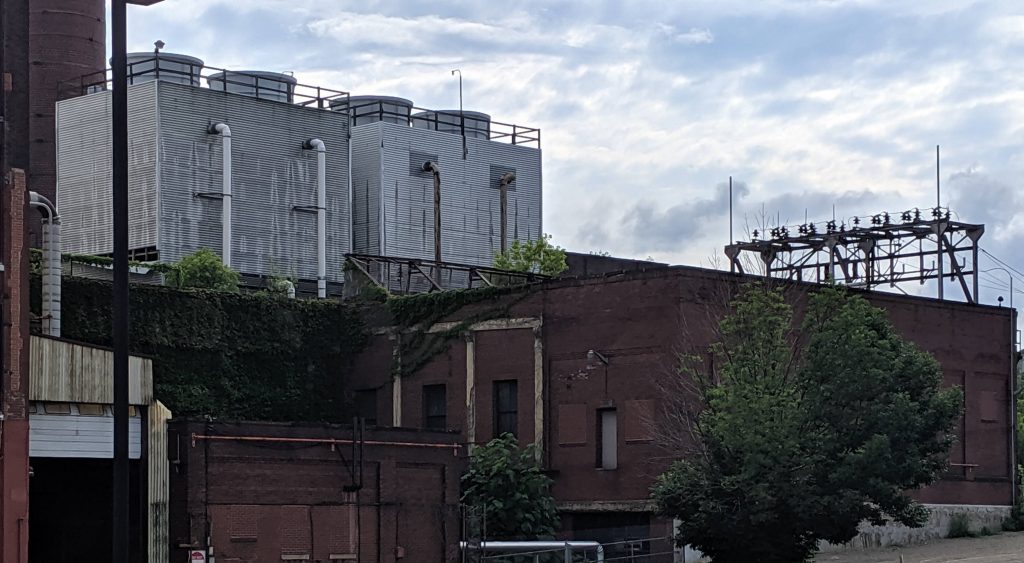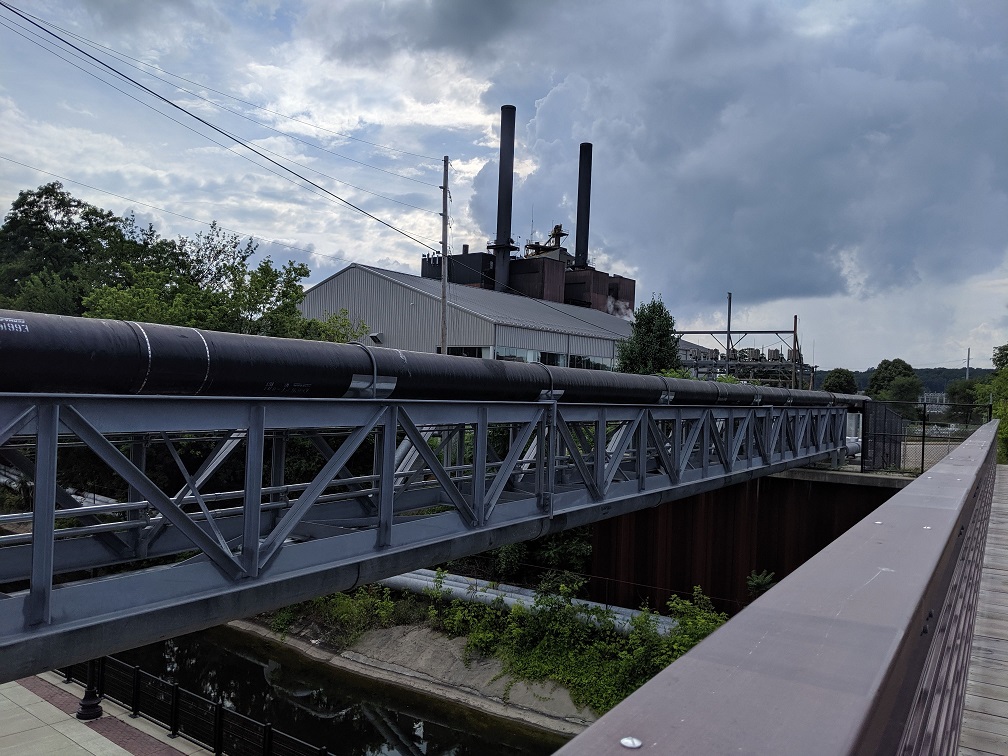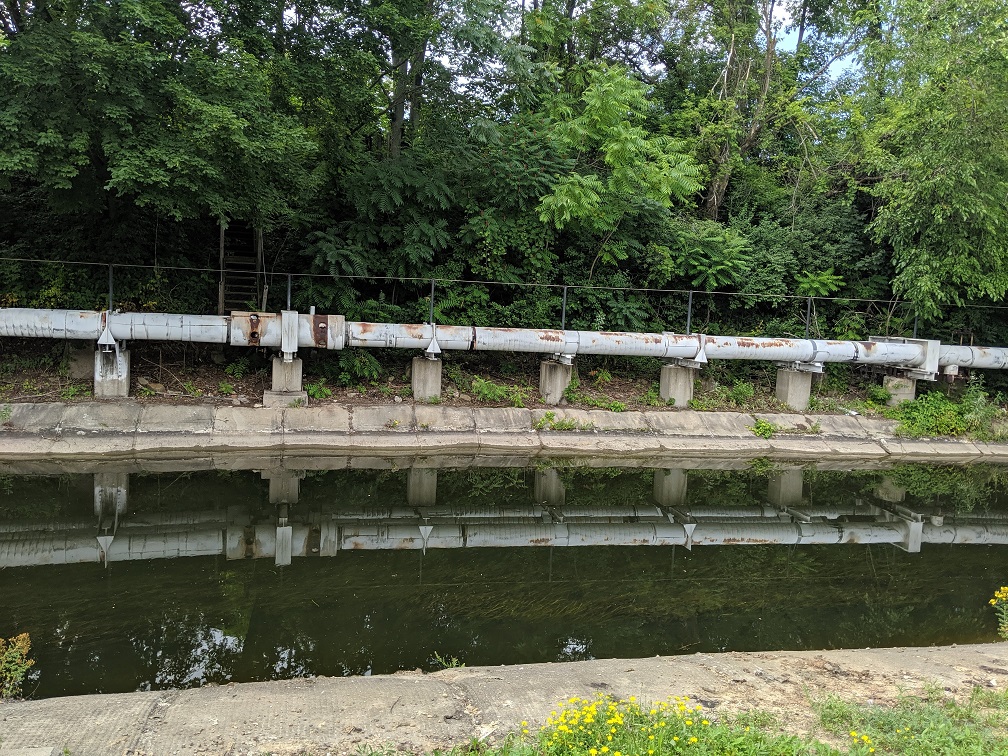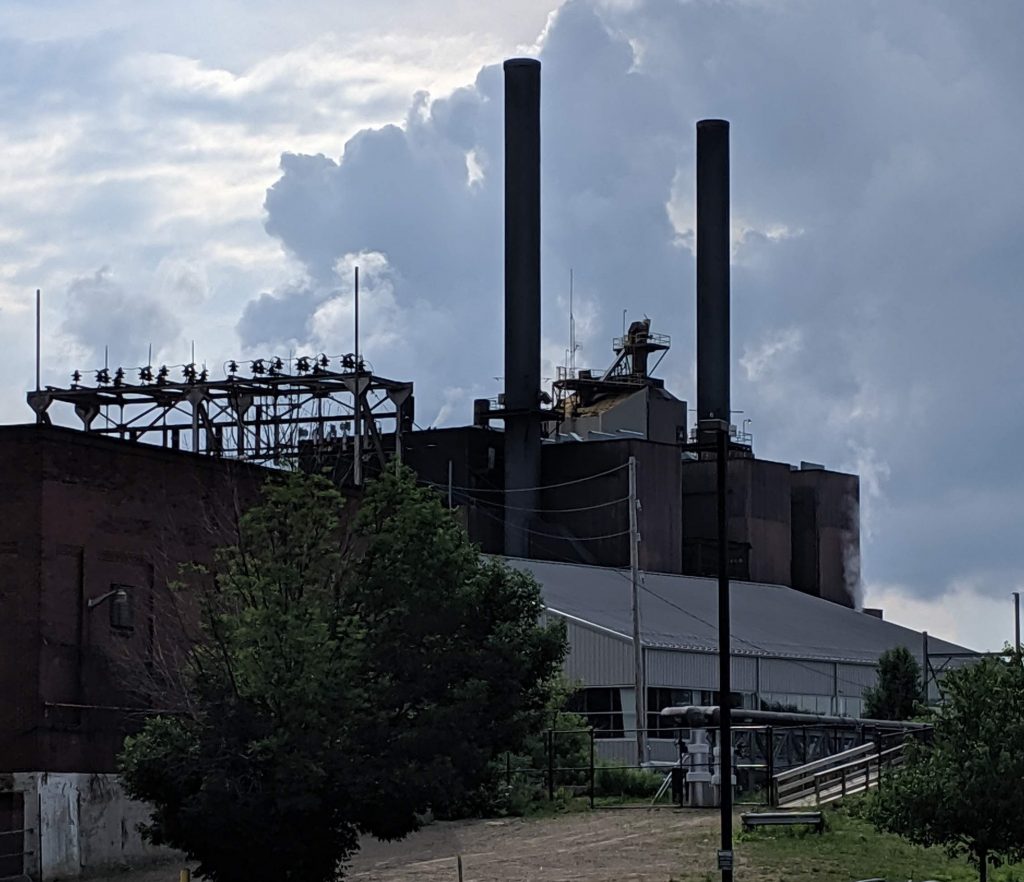 Monitor key metrics
Chilled Water Supply and Return Temp
Chilled Water Flow
Chilled Water Flow, Load, Peak Demand
Chilled Water Total Tons/Hour
Pump Run hours, Cycle Counts
Power failure, Generator Status
Steam Pressure
Steam Flow
Provide steam and chilled water to a city and university campus from a single source make economic sense. Monitoring the pressure zones that is serviced.
Save Money
Stop taking unnecessary trips to storage tanks and booster stations to troubleshoot issues.
The damage that can be caused by equipment failure can lead to unplanned expenses to an already tight budget.
Alerts
Gain peace of mind with remote monitoring and alerts
Reduce equipment downtime
Check in on operations while you are on the go
Ensure maintenance crews are aware of issues.
Easy-to-Use, Customizable Displays,
Trends and Reports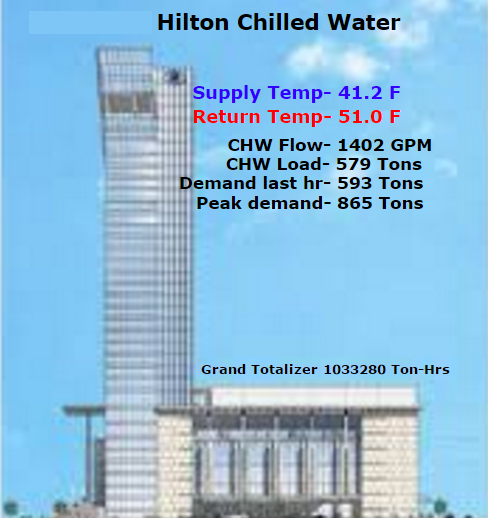 Case Studies
See what our clients are saying about how Data-Command has helped them.